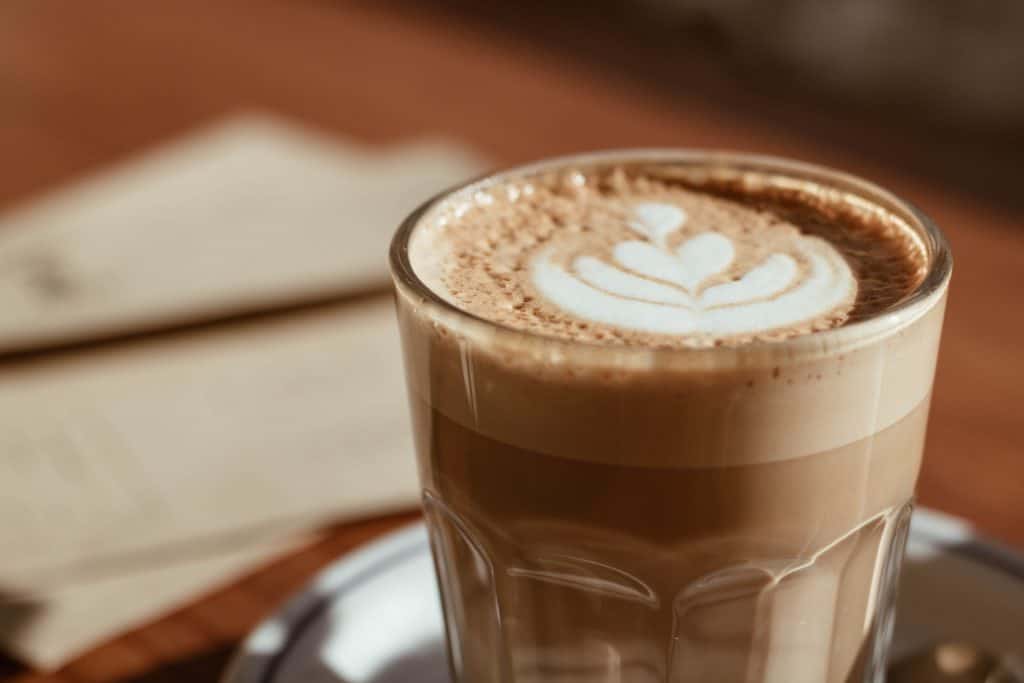 When I first heard about the Starbucks Caramel Brûlée Latte (quite often incorrectly called a Crème Brûlée Latte, especially by my husband), I headed to the nearest Starbucks. As expected, my kids wanted a Skittles Frappuccino and, feeling a little adventurous, I tried the Caramel Brûlée Latte.
Side note: If you haven't heard of Skittles Frappuccino at Starbucks before, it's part of their secret menu so you won't normally see it on a menu, you have to ask for it. And if you want to save some cash, my Skittles Frappuccino recipe does a pretty good job of mimicking the Starbucks version.
Anyway, while I was enjoying my drink, I realized I now have a new favorite next to the classic Vanilla Latte. To my dismay, these two favorites are seasonal so I can only have them from November until January.
The only good solution is making my own. Luckily, it's fast, easy, and inexpensive.
It's a clear win for me since this is another recipe I can add to my ever-growing list caramel recipes.