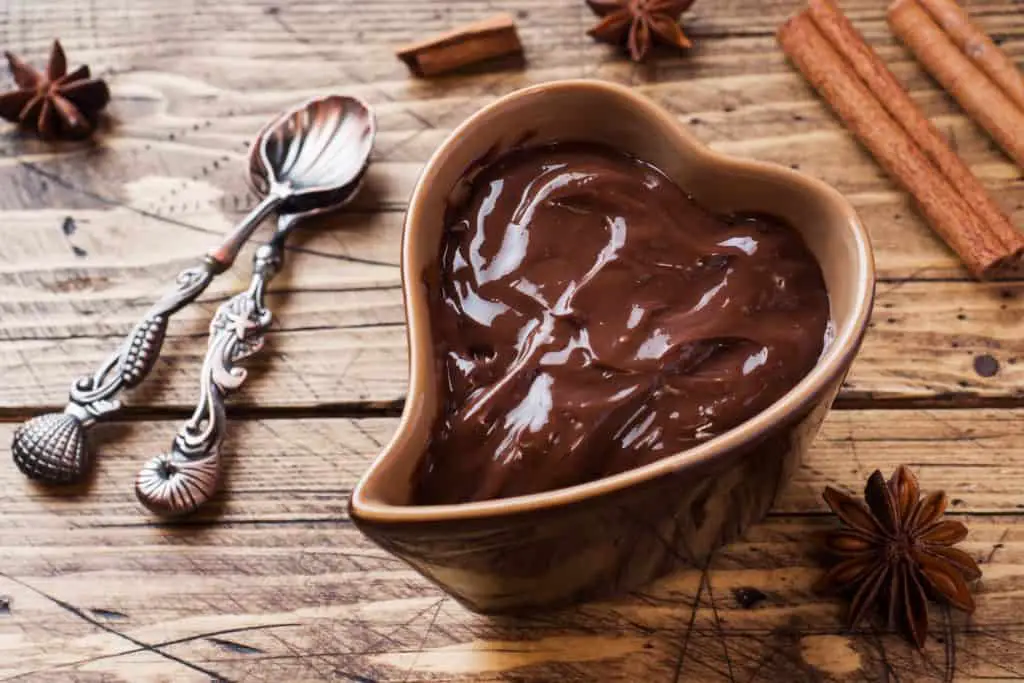 Apart from caramel, another thing that I love with all my heart is chocolate! I mean, who doesn't love chocolate???
Whether we're talking about chocolate ice cream, brownies, delectable chocolate cake, chocolate beverages, chocolate sauce on just about any treat, or just nibbling on some chocolate bits.
Anything chocolatey sounds about right any day of the week. And I haven't even started talking about chocolate fondue!
I bet you can feel my excitement from where you are. The kid in me gets so excited about dipping almost anything into that pool of melted chocolate. I even get myself spoonfuls just because. LOL.
Growing up, it wasn't something we often had at home. But in recent years fondue has started to become quite popular and it's not just cheese fondue anymore.
Don't get me wrong, I love cheese. But chocolate fondue? It's something that satisfies a different weakness in me.